CANCELLED (but we will still meet) – Leslie Goddard portrays Rachel Carson in "Silent Spring"
October 20 @ 6:30 pm

-

8:00 pm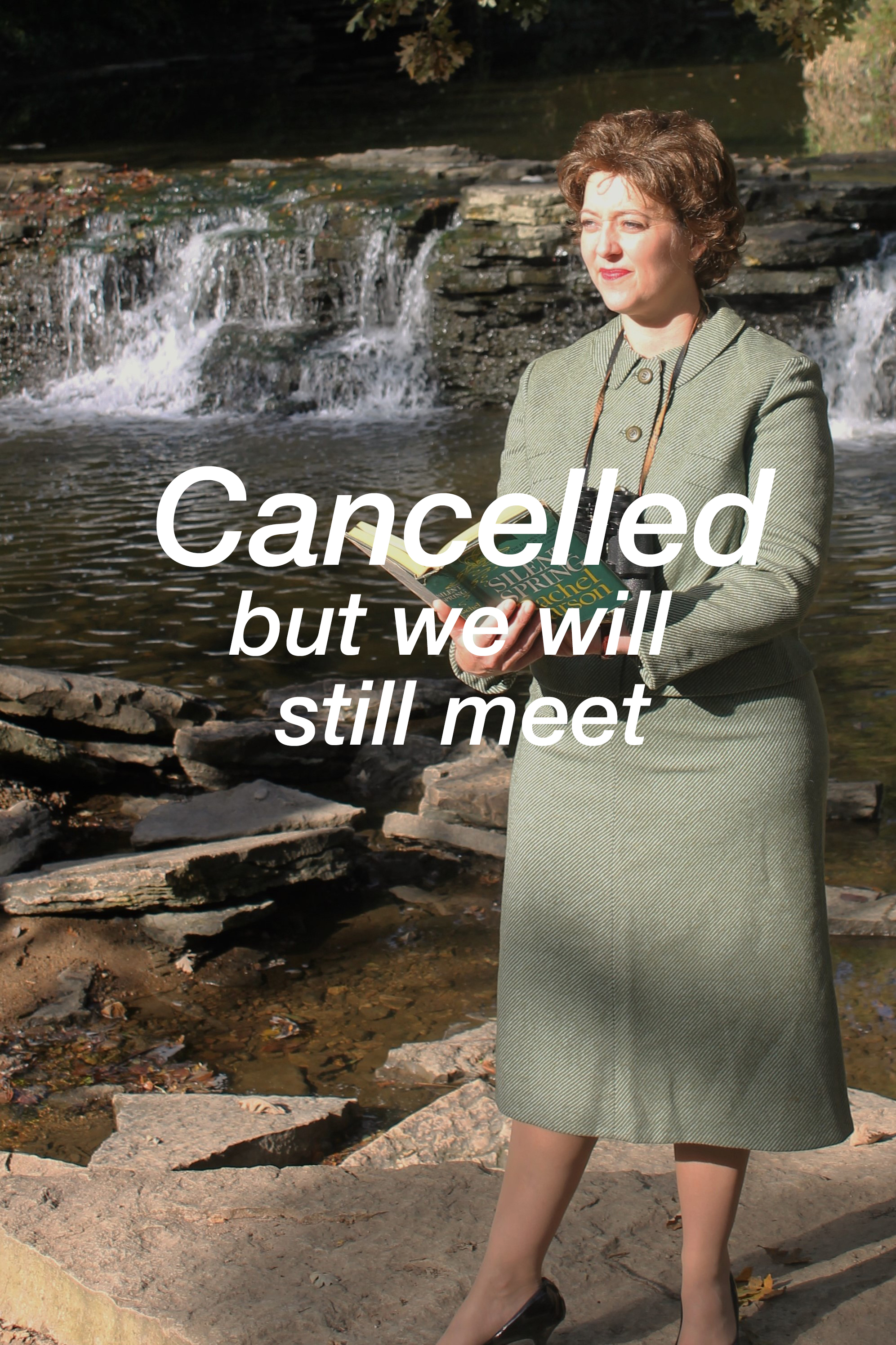 Biologist and author, Rachel Carson, warned the world of the potentially dire environmental impact of chemical pesticides in her best-selling 1962 book, Silent Spring.
In this living-history program, set in 1963, actress and historian Leslie Goddard portrays Carson as she discusses her childhood love for the living world, her passion for writing, and her work to awaken the world to the beauty and fragility of nature.
Leslie Goddard is an award-winning actress and scholar who has been presenting history programs for more than ten years. She holds a Ph.D. from Northwestern University specializing in American studies and U.S. history as well as a master's degree in theater.
A former museum director, she is the author of two books on history and currently works full-time as an author and public speaker. Her programs have been presented for hundreds of museums, libraries, senior centers, clubs, and other organizations around the country.
"All the ladies could talk about was how you 'drew them in' and made them feel as if they were really there. …. An outstanding performance."
I portray memorable women from the past and tell historical stories so that lessons from the past are more entertaining and educational.