July 19, 2022 – Cantigny Tailgait & Garden Walk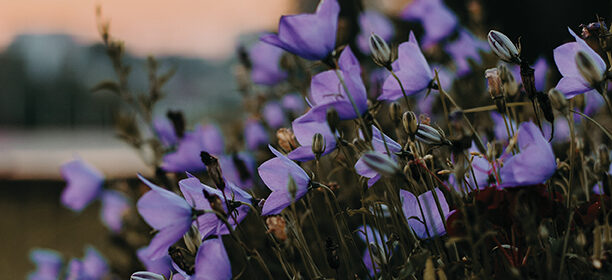 Join us for a Midsummer's Evening. Meet up with us in Cantigny's parking lot at 6:15 PM and enjoy friend time and tailgating with treat contributions you bring to share. At 7 PM enjoy a lovely stroll as our own club members share with us about these lovely gardens.
Cantigny Park is located at 1S152 Winfield Road in Wheaton. We suggest members car share due to $5 entrance fee per car. Visitors are always welcome. In event of inclement weather, please check BloomingdaleGardenClub.org for cancellation.
Bloomingdale Garden Club meets the third Tuesday of each month from 6:15 to 8:15 PM at Cornerstone Faith Community Church, 118 First Street in Bloomingdale. Programs begin at 7 PM.
Photo compliments of Irina Iriser, Pexels.com