June 2017 – Pure Prairie Organics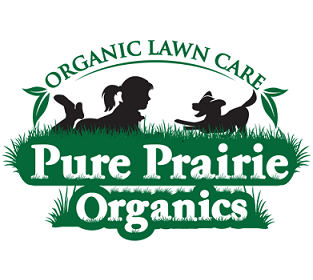 Pure Prairie Organics
Presenter: Bill Scheffler
Bill will discuss organic lawn care and plants. He started Pure Prairie Organics to help families have beautiful green lawns that are safe for children and pets. He is happy to share his expertise with us.
Topics he will discuss include:
How to control diseases with powdered milk.
How to control crab grass with gypsum.
How to control insects with cider vinegar in the soil.
How molasses makes Miracle-Gro work much better.
How to mow the lawn and when to water it.
How to double the number of tomatoes, peppers, and berries with NO pesticides.
How to overcome "SUMMER SLUMP" (when veggies and flowers stop growing).
How to keep your annuals flowering throughout summer all the way to frost.
Tuesday, June 20 at 6:15 PM